the company
Geste Informatique SA
Editors and integrators of reliable, high-performance and innovative ERP solutions.
For more than 30 years, our technical know-how, our industry expertise and the proximity to our clients have made us a renowned and reliable partner in the Swiss ERP market.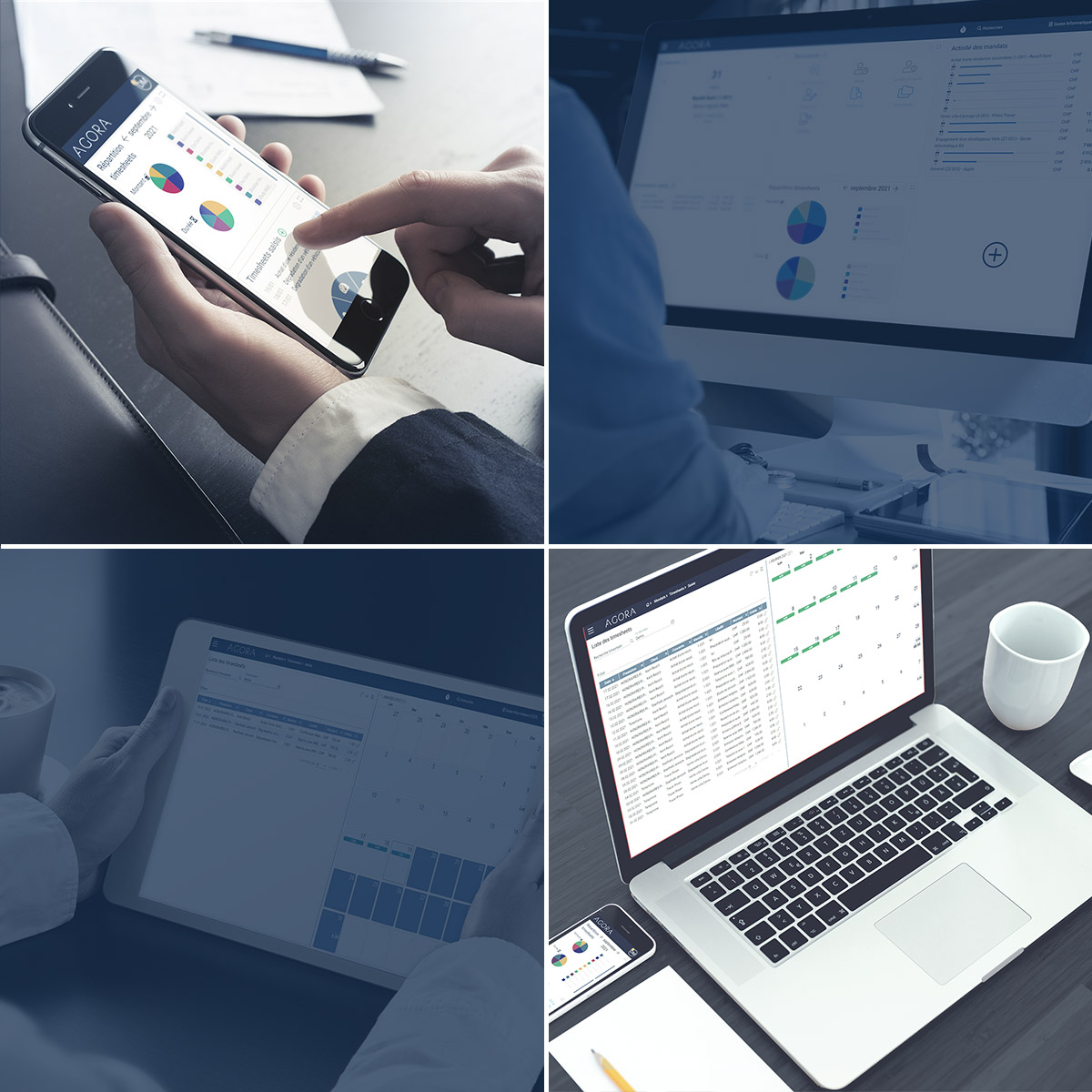 Our ERP
Agora
A flexible and intuitive integrated management solution to enhance your productivity.
Dedicated to the optimisation of your business management, the Agora ERP is entirely designed by the experienced developers and business consultants of Geste Informatique SA. Speed up your administrative processes and save precious time by opting for a fully digitalised solution that allows you to focus on your work.
FLEXIBLE & SCALABLE
Solutions
Software solutions tailored to your specific industry requirements and business processes.
Our solutions by sector are adapted to a wide range of companies and fields of activity. Their advanced features are fully pre-configured to perfectly match your business processes. Build your ideal ERP by selecting the modules that meet your operational needs.
A COMPREHENSIVE OFFER
Our services
Since our firm adopted Agora, we have seen a significant improvement in our workflow and productivity. The centralisation of all data and their easy access saves us precious time so that we can concentrate on our business.
Agora is an extraordinary ERP solution with which I have been working for almost twenty years. The possibility of extremely precise parameterization allows a perfect adaptation to my activity and leaves very little margin of error to the users.